Events
---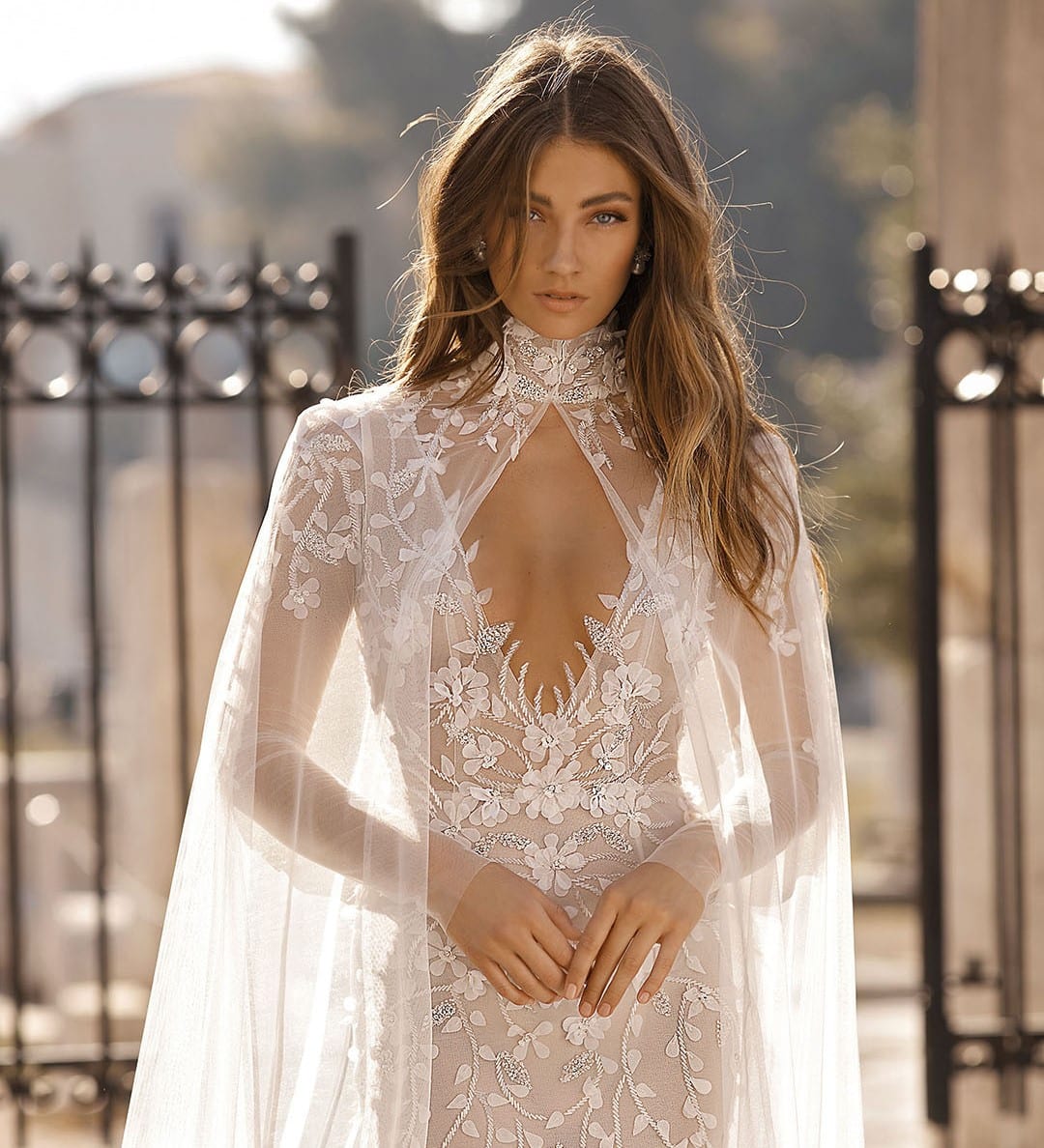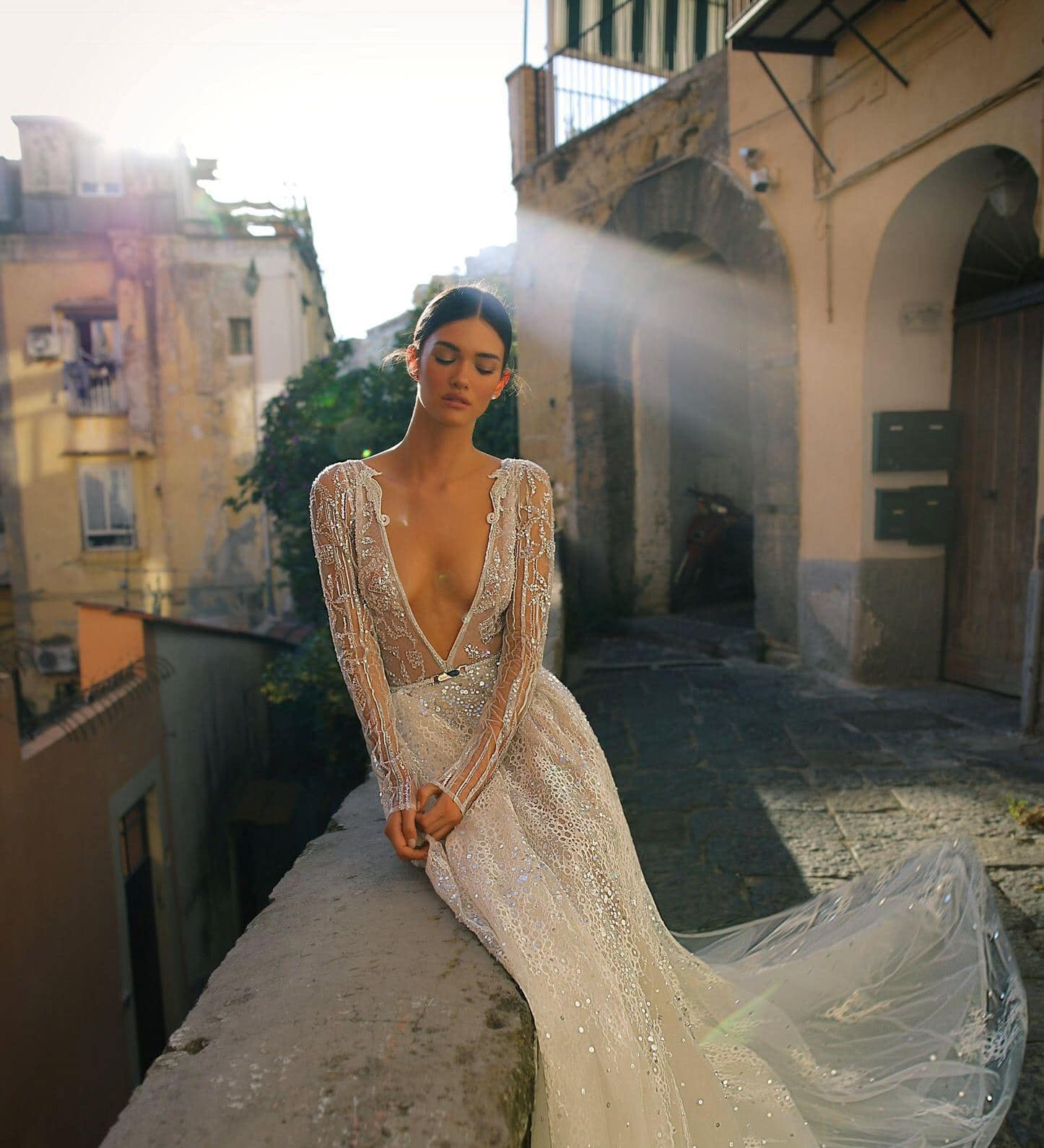 Trunk Show
Inbal Dror
---
Trunk Show: The whole Inbal Dror collection (almost…) will be presented from June 13th to 29th.
10% off on every dress.
Register
Trunk Show
Pure by Inbal Dror
---
Preview!
The "Pure by Inbal Dror" collection for the 2020 season only at METAL FLAQUE till the end of June…
10% off on every dress
Register
WHAT IS A 
TRUNK SHOW

?

At a 'trunk show', future brides have the chance to get a sneak preview, and to buy, a very large number of gowns from a designer's new collection.

These gowns are usually sent in trunks directly from designer's studio especially for this event.

Of course you will find at METAL FLAQUE  a wide selection of wedding dresses from each of these designers all year around.

It is a not-to-be-missed opportunity to try on and order dresses which are not available in boutiques in France, and also to be unique on your big day.


See more